Front Leg Wrap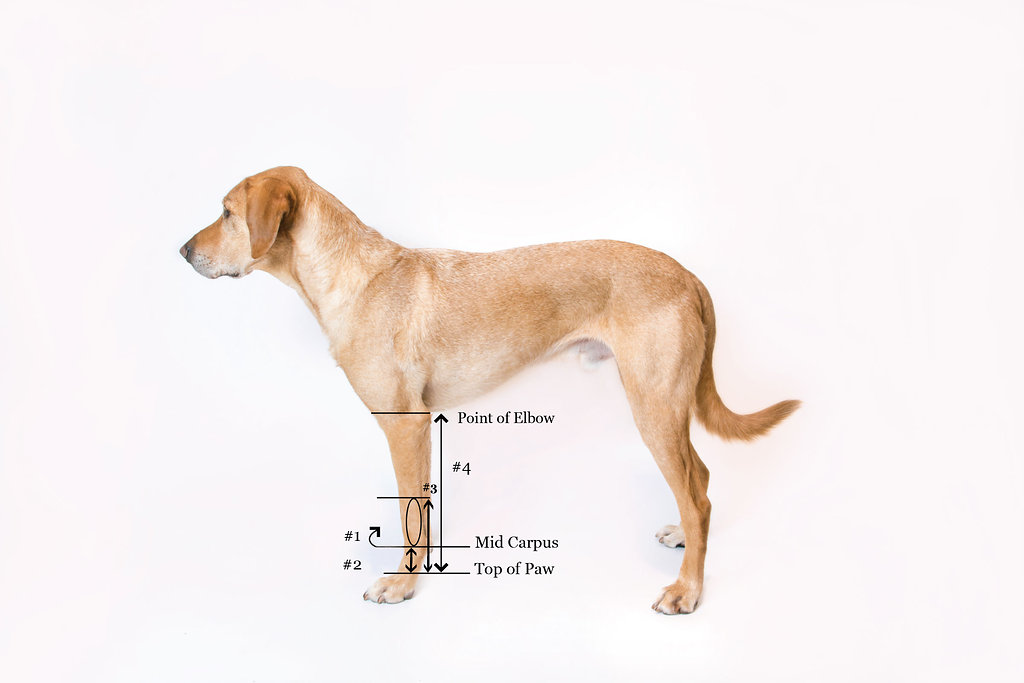 Indications for Use
Lick Granuloma
Skin Lesions associated with Dermatological Disease
Skin Lesions associated with Radiation Therapy
Wounds, Abrasions or Incisions
Product Description
The Front Leg Wrap is individually made based on the measurements you provide; this product usually ships 3 - 5 business days after the order is placed.
The DogLeggs' Front Leg Wrap provides coverage and protection for wounds located between the top of the paw and mid-forelimb. It is safe to use for animals with a compromised immune system or fragile skin.
NOTE:
This product is a coverage solution only; it does not provide support to the forelimb. Please see the Carpal Support for a supportive solution for the carpal joint.
Specifications
The DogLeggs' Front Leg Wrap is constructed from a 3-dimensional fleece-faced, highly breathable, 4-way stretch textile with wicking properties. It allows air to circulate to the wound, does not pull at the fur and is gentle on the skin. It also incorporates a natural fiber that is inherently anti-bacterial and anti-fungal. Closes with VELCRO® Brand fasteners. The product is machine washable.