The Happy Wrap - Surgi-Sox Aural Compression Bandage
The Happy Wrap - Surgi-Sox Aural Compression Bandage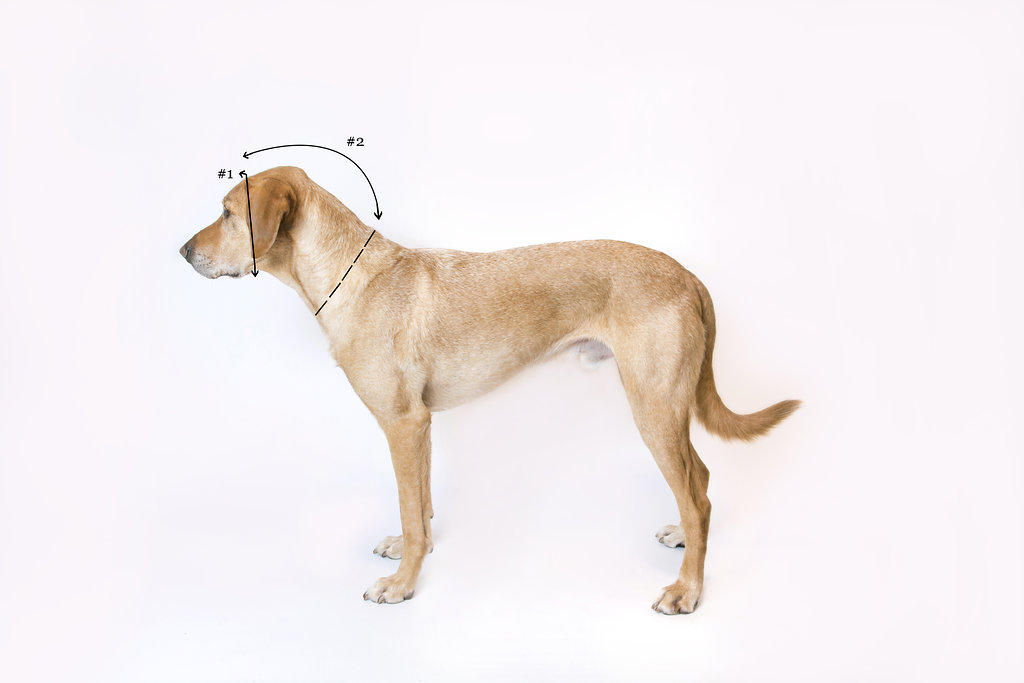 Indications for Use
Ear Hematomas
Total Ear Canal Ablation
Shaking Splatter following Ear Medication Application
Wounds, Abrasions, Incisions on or around the Ear
Prevents Food Debris from Lodging in Ear Hair and Canal
Product Description
The Surgi-Sox Aural Compression Bandage is a revolutionary alternative for head and ear bandaging. Its compressive quality prevents damage to the ear during head shaking. It can also reduce head shaking and the mess associated with the application of ear medications. Using the bandage during feeding can eliminate ear infections associated with food debris entering the ears as well as reducing grooming needs. The Surgi-Sox Aural Compression Bandage slips on and VELCRO® Brand fasteners provide secure adjustments just in front and behind the ears.
*Choosing the Right Size
Size is based on measurement #1, which is the circumference of the head. Please use the table below to select the best size for your dog.
Measurement #1 - Head
Size
Inches
CM
S
13" - 16"
33.0 - 40.6
M
15" - 18"
38.1 - 45.7
L
17" - 21"
43.2 - 53.3
XL
20" - 25"
50.8 - 63.5
Specifications
All components of the Surgi-Sox product line are made from a proprietary material. This 4-way stretch textile is highly breathable, wicks away moisture, is plated to prevent the fabric from sticking to wounds and has anti-bacterial and anti-microbial properties woven within. These properties withstand hundreds of washings. VELCRO® Brand fasteners secure the bandage. The product is machine washable.
US Patent No: 6,070,557